S & S Flooring is an American family owned and operated business, we have provided over 25 years of quality workmanship and superior customer service to each and every client.

Included in our sanding package is the dustless sanding system that 

sucks up debris and dust from the sander. This system minimizes 

the dust that the sander makes when sanding your floors.

No job is too small or too large for our company. 

Arthur has been with our company since the beginning 

and has personally trained all of our skilled 

employees from the ground up. 

We have been a 5 Star Service Magic professional 

contractor for the last 7 years.  

We also have an A+ rating with the Better Business 

Bureau of Georgia.

Sharon founded her company "S & S Flooring"  in 1986 

and incorporated the company in 2004.

Sharon & Arthur lives in the Atlanta area with their Pomerian Sadie, 

they enjoy spending time with their children and grandchildren.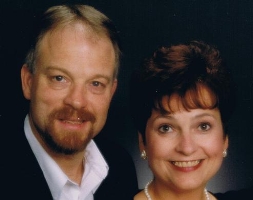 Our Sadie 

"5 lbs of fur and attitude"

 "The Real Boss"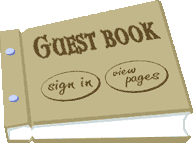 * Please sign our guestbook *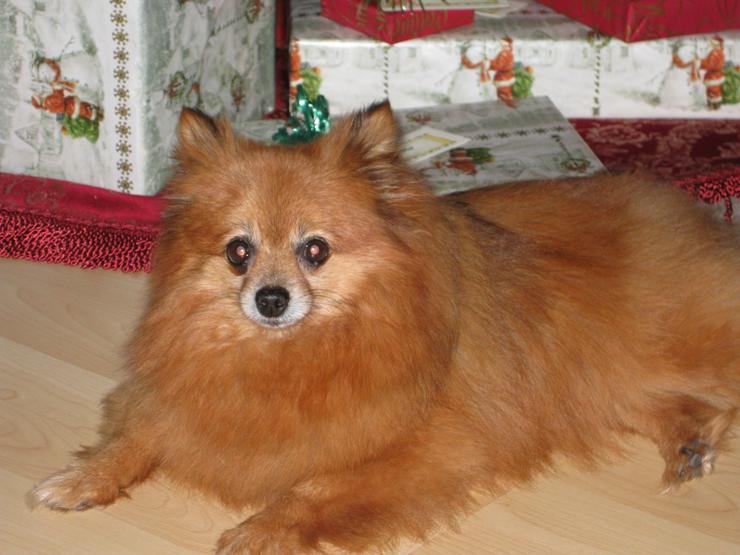 Owner Sharon 

with Arthur Sir